Summer of 2022 saw the Blue Ox Invitational host over 90 teams from across the Midwest to enjoy the beautiful backdrop of Minnesota Summer and expects the same in 2023!  This year will feature college coaches in attendance for both the boys and girls high school divisions. Scroll down to check out the attending college programs at Blue Ox.
Cost
Boys & Girls 2030 and above: $1450
Boys & Girls 2031/32: $775
Format
4 game guarantee – 3 pool play games with at least one playoff game
80+ teams in attendance. 20+ college programs in attendance.
Divisions
Girls
2031/32 (7v7)
2030 | 2029
2028| 2027
JV
HS B | HS A
Boys
2031/32 (7v7)
2030 | 2029
2028 | 2027
JV A | JV B
HS B | HS A
Blue Ox Hotel Accommodations
Blue Ox Invitational Hotel Accommodation Information
Premier Hospitality Group is the official hotel partner for US LAX EVENTS. With over 20 years of hotel experience, they have made the hotel process for teams & individuals attending the tournament as simple and effortless as possible. In just a few clicks, your hotel block is secured, and reservation instructions sent to your email that can be forwarded to your team. As a coach or team manager you are able to review current rooming lists through your Premier Hospitality Group account, allowing you to see who has reserved within your block. Hotel rates are lowest published with team friendly cancellation policies.
It really is as easy as it sounds, what are you waiting for, block your rooms today!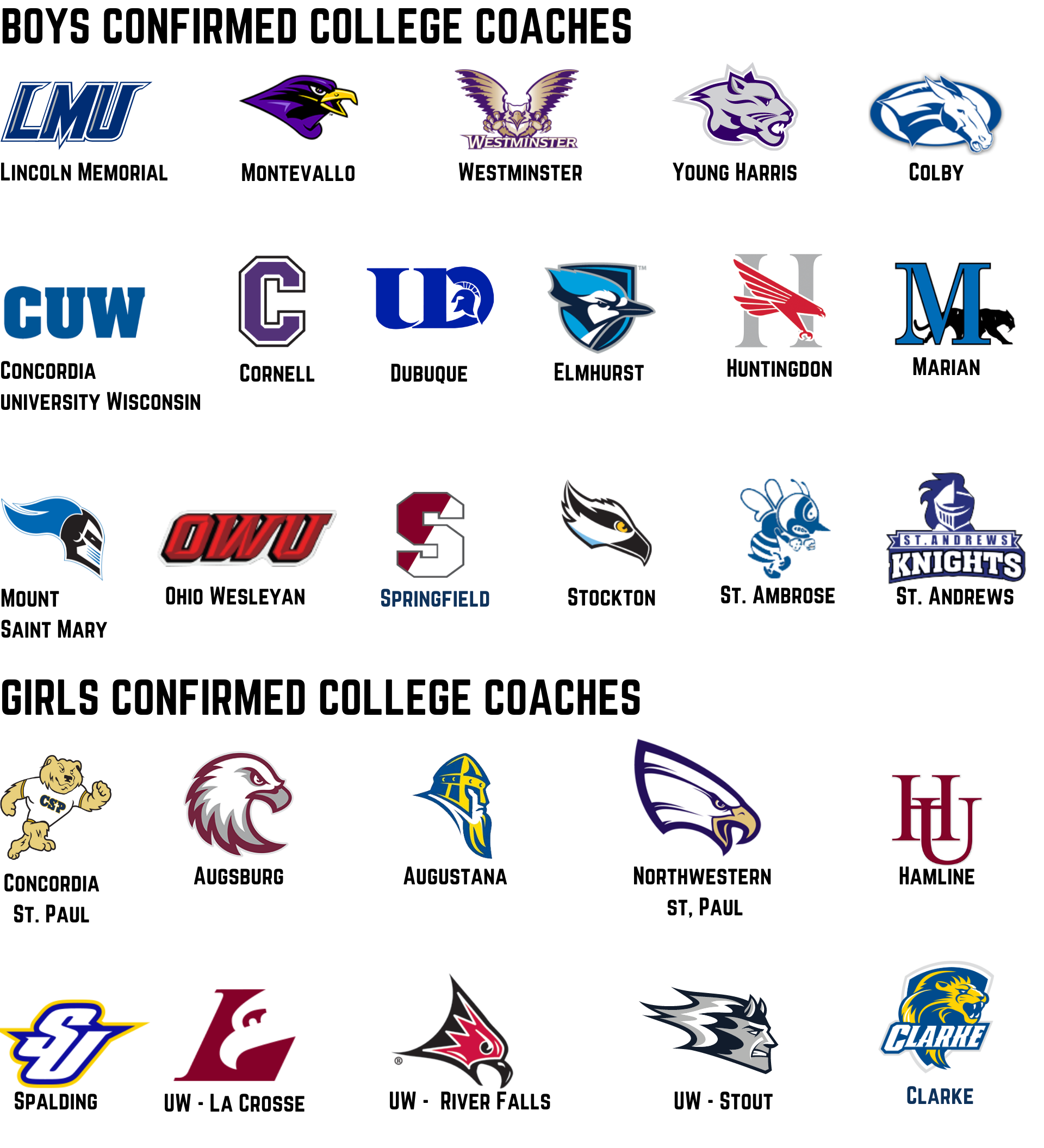 Next Level Video will be covering all High School games in High-Definition on professional HD equipment from an elevated position. Copies of games and highlight reel editing services are available for purchase through one of the multiple packages listed below. Pre-order discounts are available to all orders placed before the start of the event. If you don't pre-order before the event you CAN still order after - All of the games will be covered!